Featured Book
Gateways to Art Understanding the Visual Arts 2nd Edition
The Second Edition of Gateways to Art features an even greater emphasis on visual culture and contemporary art. All new ``Visual Galleries`` conclude each chapter, creating valuable connections throughout the text, while a unique chapter on Content and Analysis leads students step by step through detailed analyses of seminal artworks. Last, but not least, recurring "Gateways to Art" features teach students to examine works of art from all angles: formal analysis, media, history, and themes. 1,725 illustrations in color and black and white.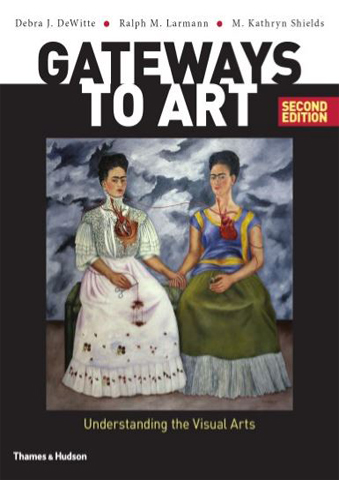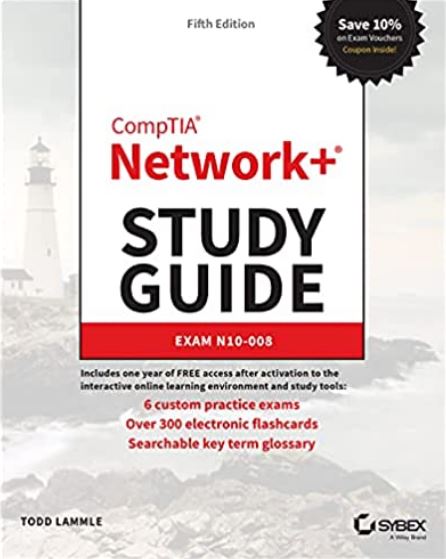 Featured eBook
Comptia Network + Study Guide 5th ed PDF
Tons of eBooks
From advanced selectors to generated content to web fonts, and from gradients, shadows, and rounded corners. to elegant animations. ,
Hundreds of Authors
 Now you can even search by the author's name, ISBN or just the title of the ebook.

September 15, 2022
There are countless forms of art. When it comes to visual arts, there are generally 3 types: decorative, commercial, and…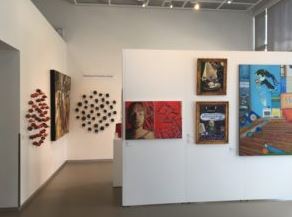 September 15, 2022
visual arts, what's it ? The visual arts are art forms that create works that are primarily visual in nature, such…